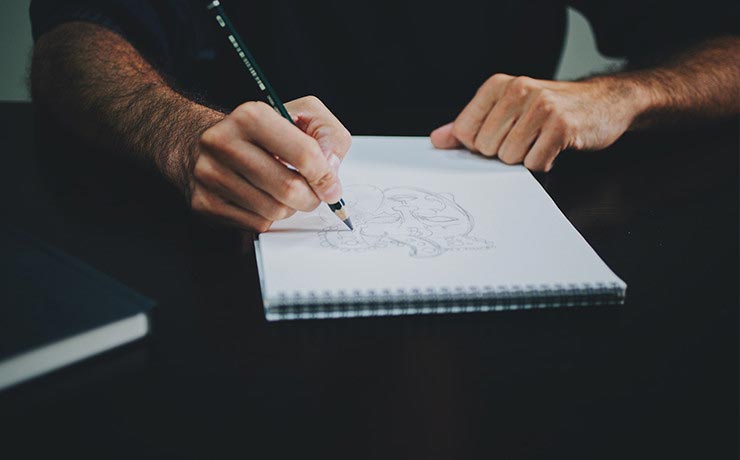 HISTORY IS A LOVE STORY
Ellius is a "journey", a reading of history and territory sublimated into a jewel to wear. Each collection is a story, a perfect combination of creativity, craftsmanship and passion, revealed through unique jewels, just like you.
CRAFTSMANSHIP AND PASSION
Work one by one, Ellius creations are designed, designed and cared for down to the last detail by Italian designers and artisans. All jewels are entirely handmade in sterling silver925 in a production chain that gives the idea to the finished product.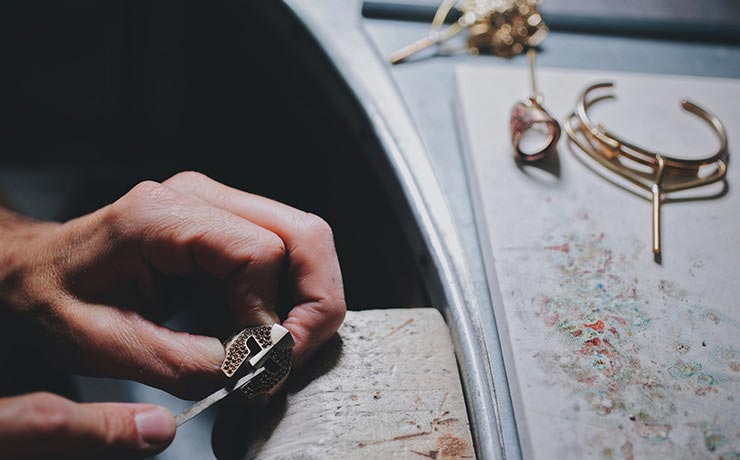 MADE IN ITALY
Jewels with an unmistakable style, destined to make a trend for the originality of the models,
the quality of workmanship and the use of precious materials.
Ellius is passion for goldsmith art and love for Made in Italy.