Ellius has decided to bring original jewelry with timeless appeal to the market.
Ellius, for its collections, has chosen to differentiate itself. It doesn't propose traditional jewelry, but it distinguishes itself from classic jewelry, in order to reach the lovers of art and culture in general. The collections of Ellius offer handcrafted silver jewelry, handmade by skilled goldsmiths, who know how to convey through a small jewel what the most beautiful history and art has given us.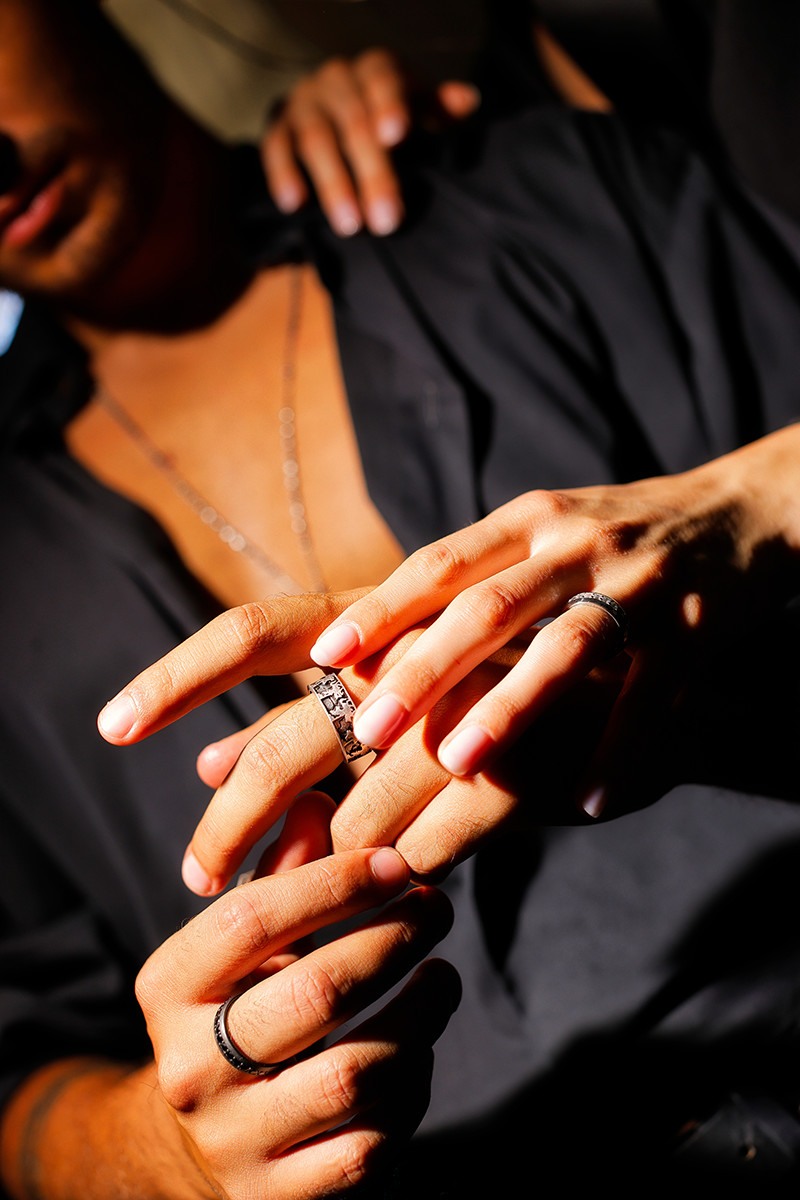 Men's Jewelry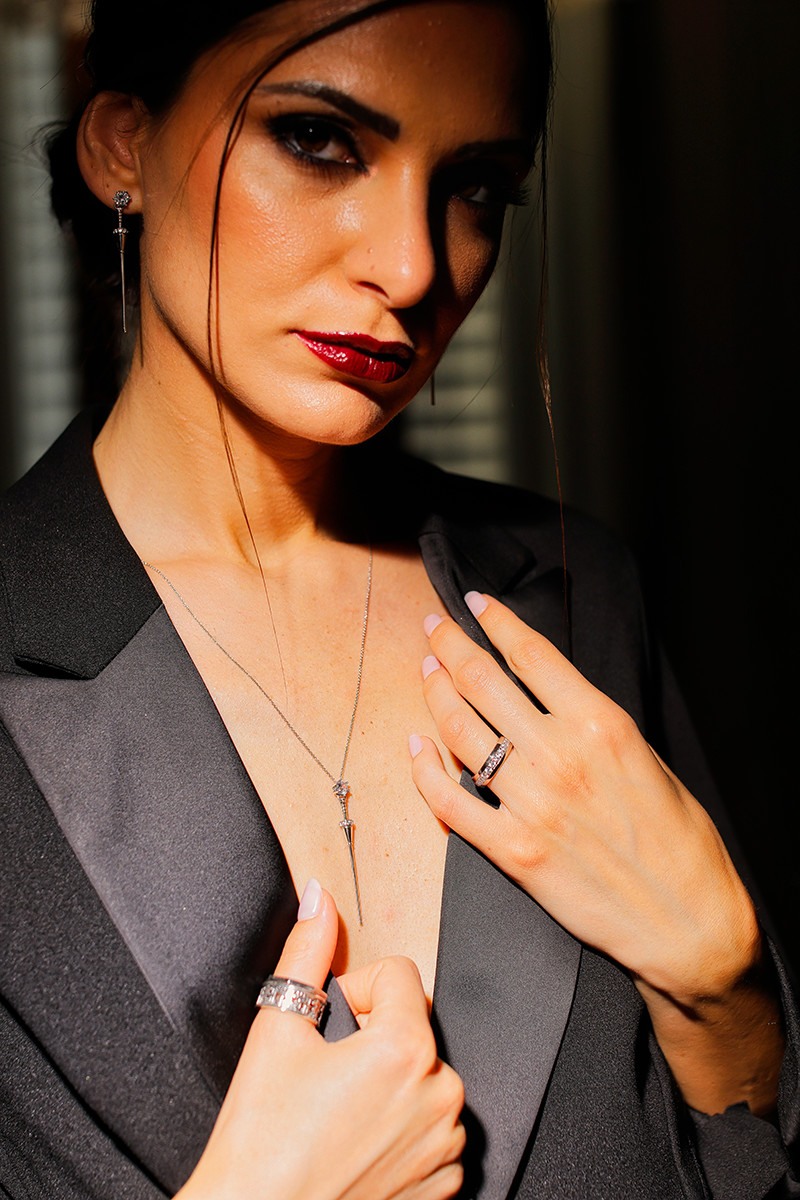 Women's Jewelry
Woman
---


Rings
Discover Ellius women's rings and immerse yourself in art and beauty. Handcrafted in 925 hypoallergenic sterling silver, Ellius rings are featured in all collections.
Bracelets
Rigid, chain, with strap… Ellius women's bracelets are present in all collections. Choose the one that suits you best and wear a special jewel.




Charms
Looking for a unique women's charms to make your bracelet shine? Discover among the different proposals of Ellius and start writing your own story.
Necklaces
Shop all the Ellius collections and enhance your look with a unique women's necklace.




Earrings
Pendant, lobe, asymmetrical, etc. Ellius offers a wide range of women's earrings to choose from.
Man
---


Rings
Handcrafted by expert artisans, Ellius men's rings are designed for determined men with a strong character.
Bracelets
As one of the most wanted accessories, Ellius men's bracelets can be found in all collections.




Necklaces
Long, short, with rosary: the men's silver necklaces of the Ellius collections are light jewelry, to be worn every day.
Cufflinks
Small, elegant and modern: within its men's collections, Ellius offers a wide selection of cufflinks.



Earrings
Man has always loved to wear jewelry and especially earrings. Discover the models of men's earrings that Ellius offers within its beautiful collections.