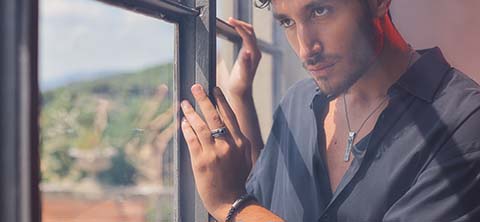 Jewelry Volcano Collection
Inspired by the great volcanoes and their majesty, this collection is full of energy and strength.
Earrings, rings, bracelets and necklaces are all characterized by a modern design, with ruby-colored stones, which reflect the fascinating red of the lava.
All the jewels in this collection express vitality and majesty, just like the large volcanoes they inspire.
Read More